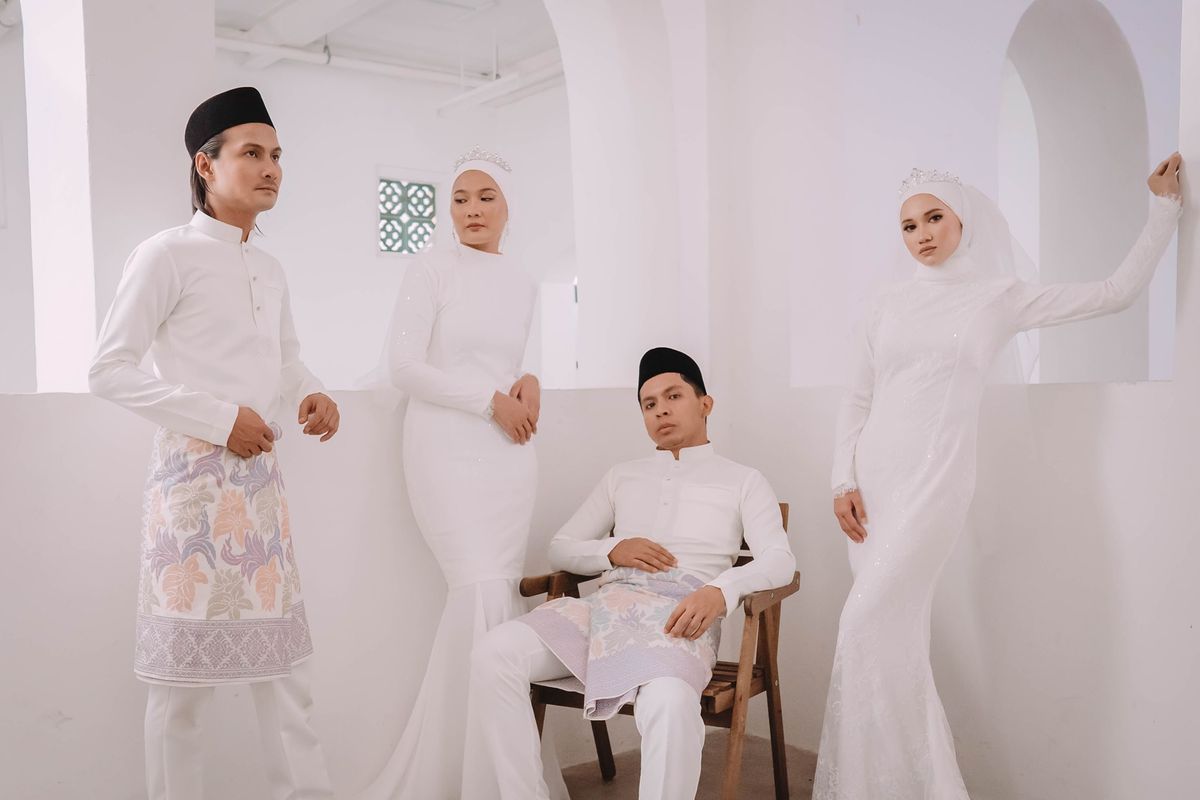 Adnaa is preparing for Raya 2021. We will have 35 color selection to be choose.
In a stage of photo shoot for all the collection we have, this will be a remarkable Baju Melayu you should have this year.
All comes with a great promotion. Mark down price? Free gift? Wait for our official statement release.
You will be amaze by our product!!!